The European Fishing Tackle Trade Exhibition (EFTTEX) was initiated by EFTTA for the first time in 1982. This has developed over the years into the premier trade show for the industry. EFTTEX attracts some of the most well-known names in the industry and is also a place to meet new and emerging companies within the trade. The location of EFTTEX changes every year. EFTTEX 2019 will once again be returning to the Belgium capital Brussels after 5 years and after the success of 2014, 2019 looks to be just as fruitful.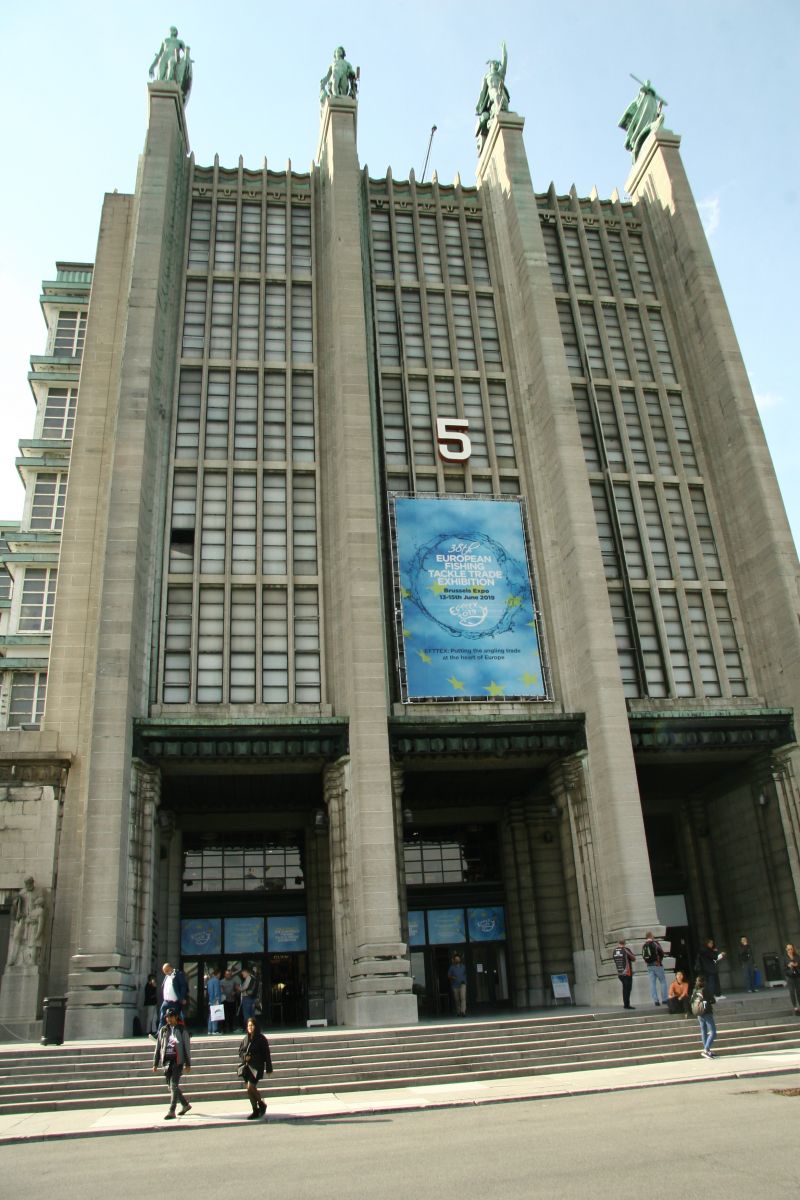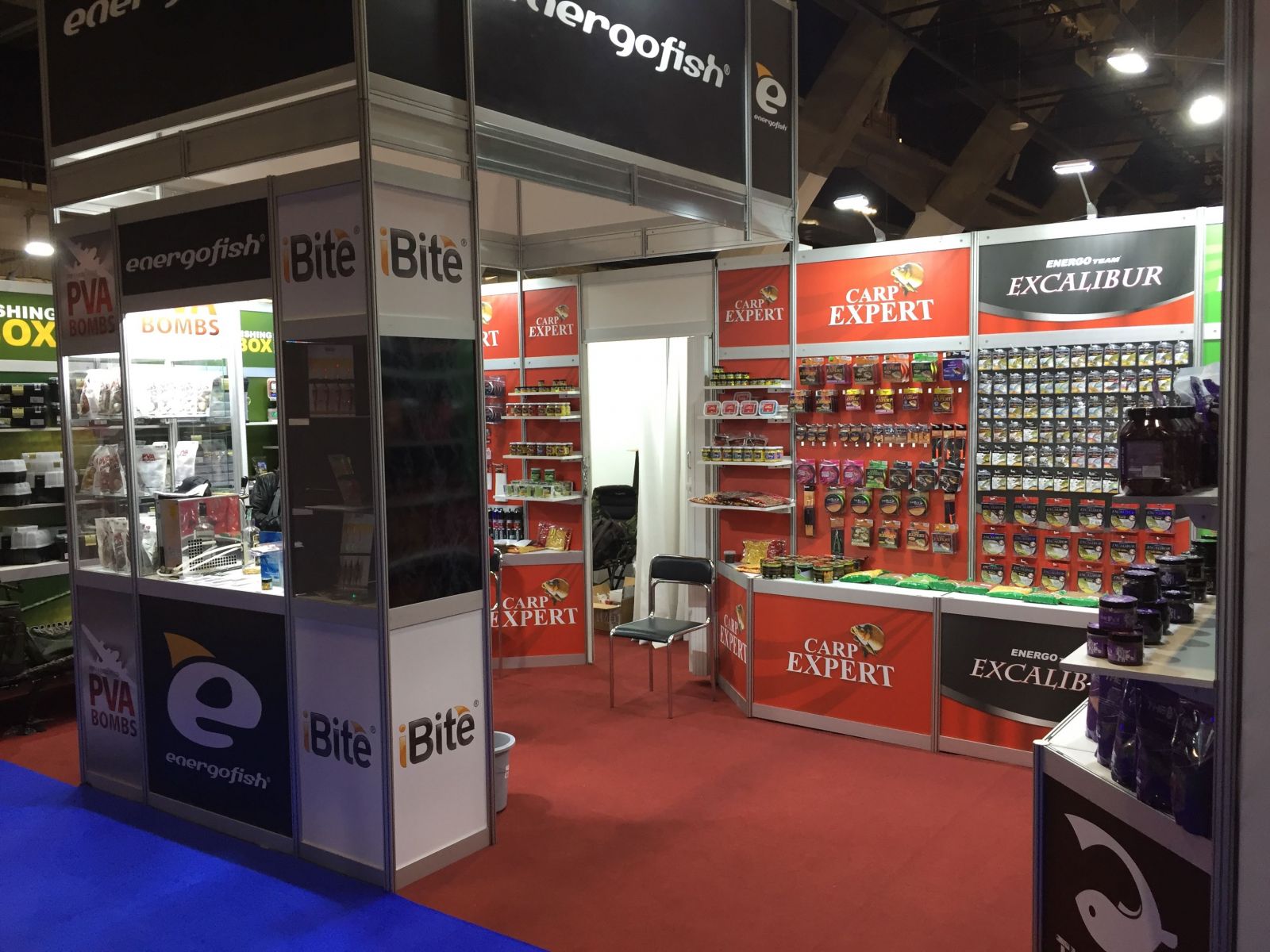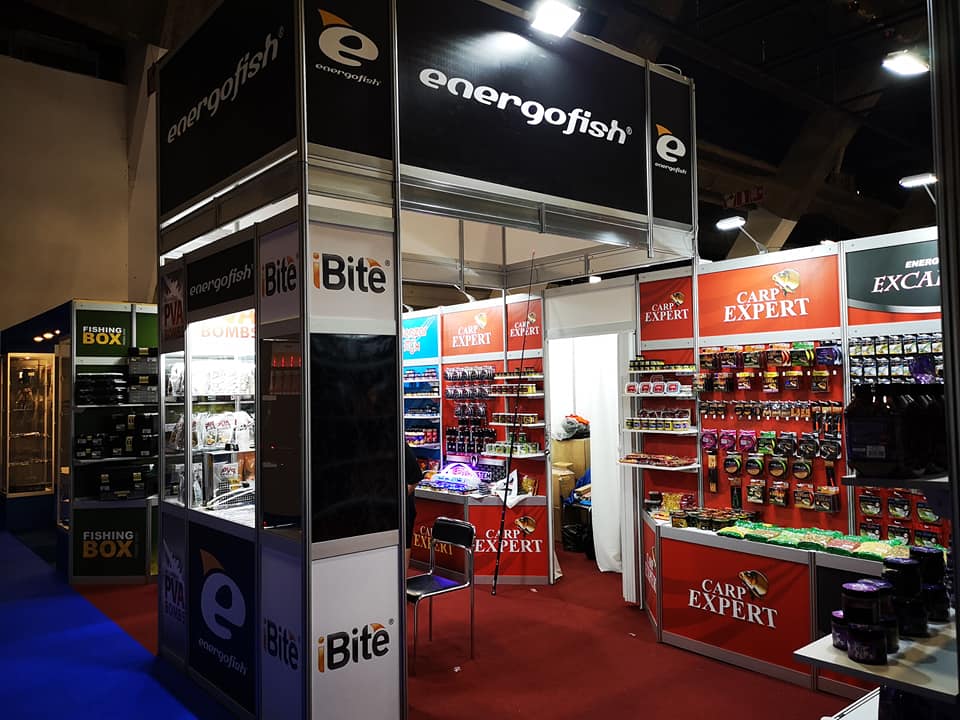 The story of success started in 2015 in Warsawa, when Energofish won in the "Best Soft/Dough Bait" category with Benzár Jelly Maggot, which was considered a novelty back then.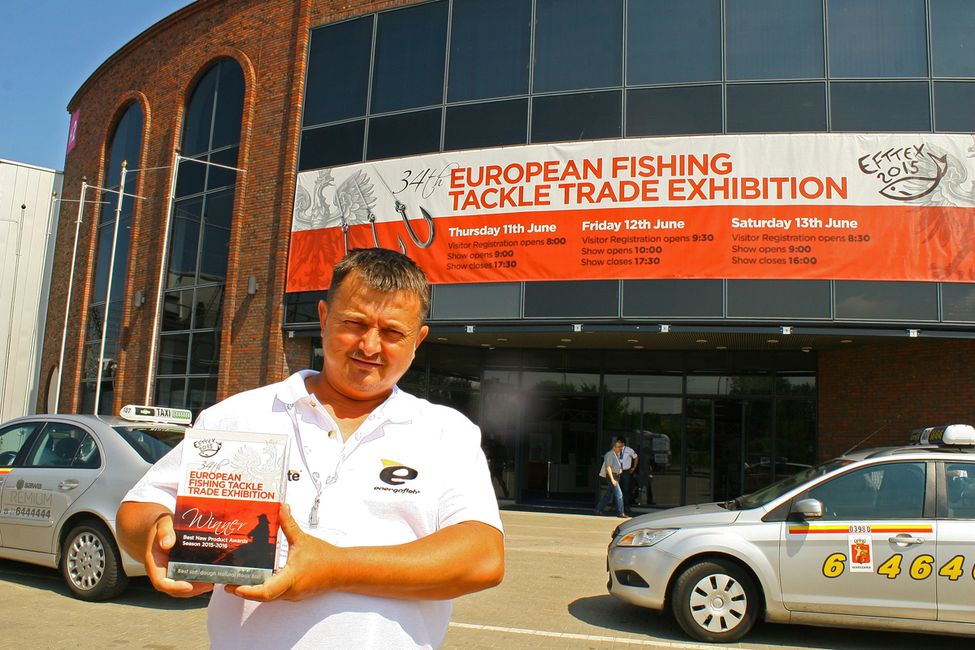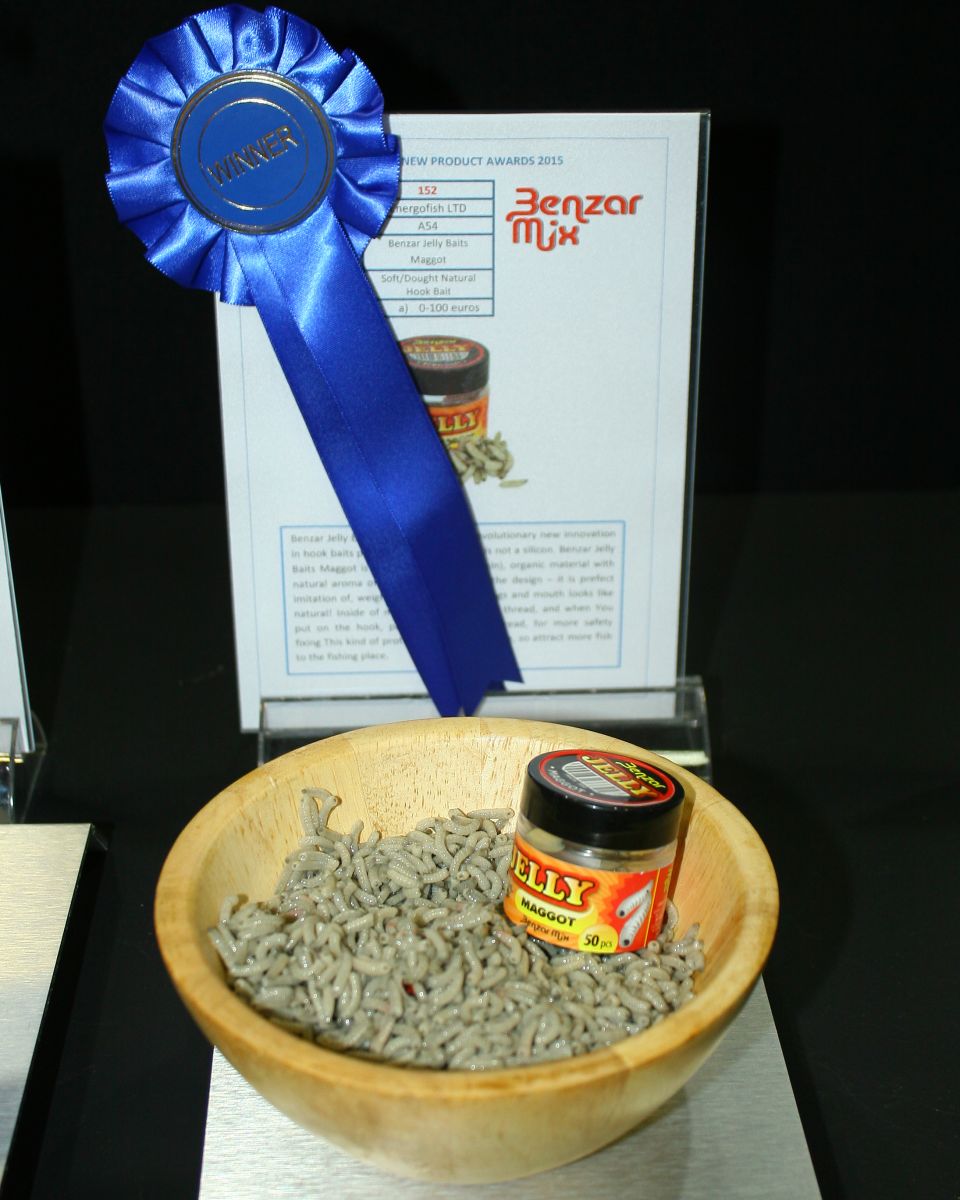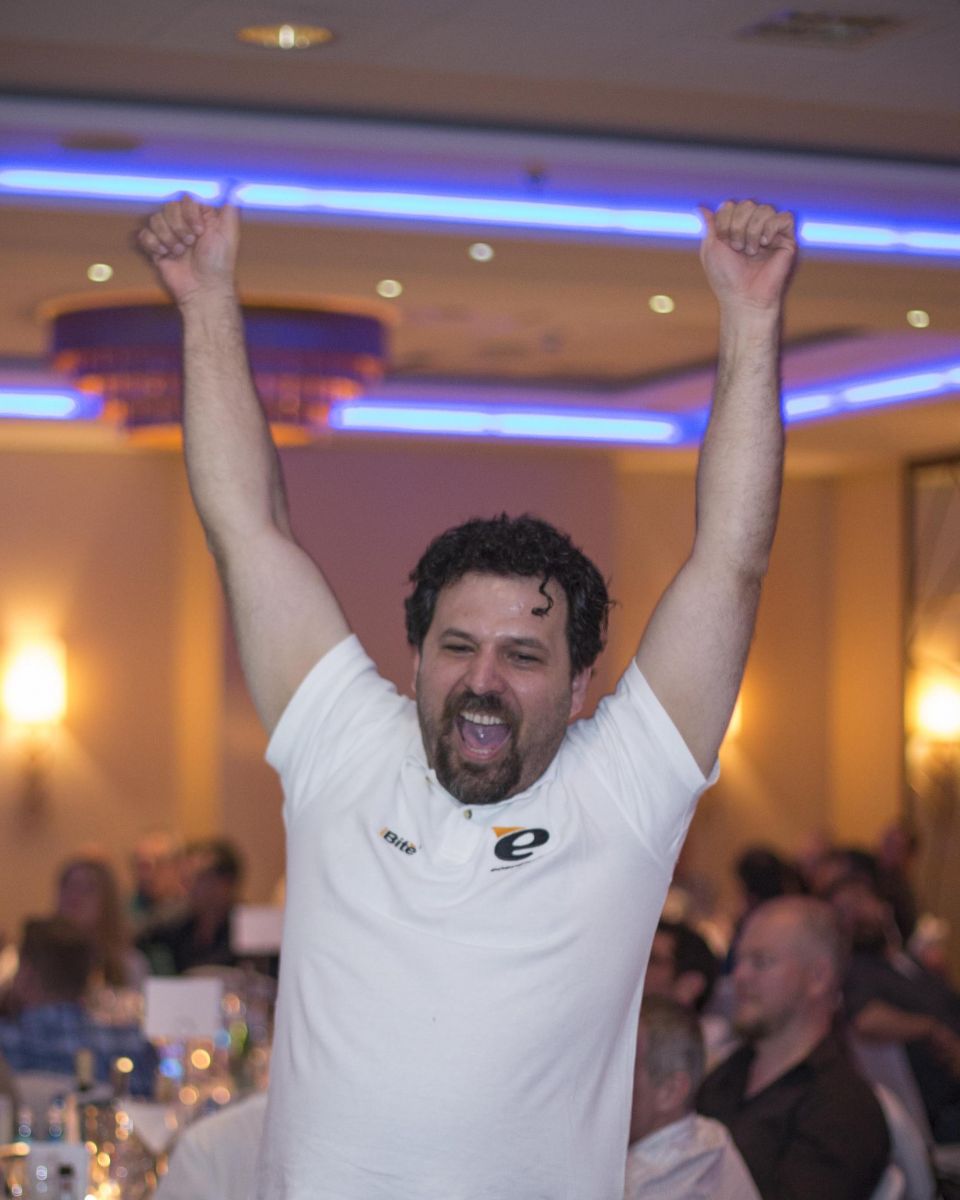 In 2017 This year one of our new products, the Benzár Jelly Baits Luminophore worm, has won in the very same category. These artificial baits look exactly like the real ones, except they light. It is important that these baits are not made of rubber. We use soluble albumen, which do not pollute the environment. The bait dissolves naturally in the water. This we consider a major advantage over other manufacturers.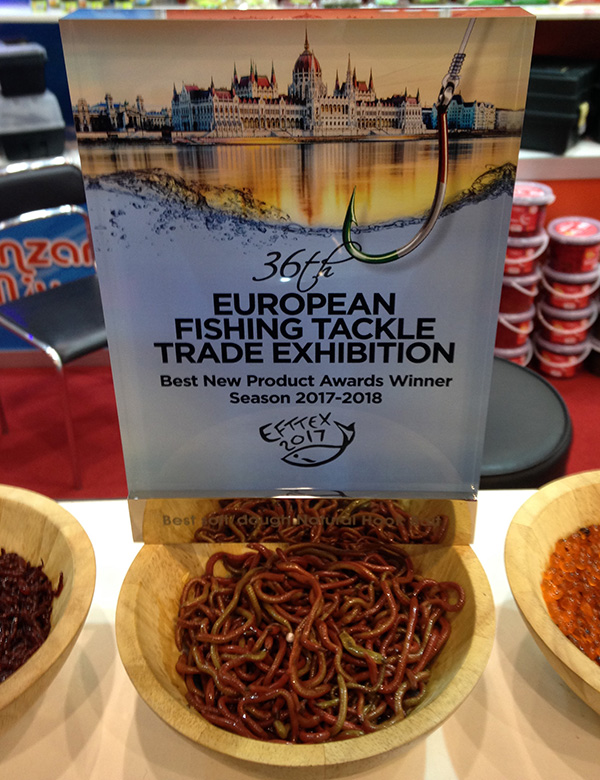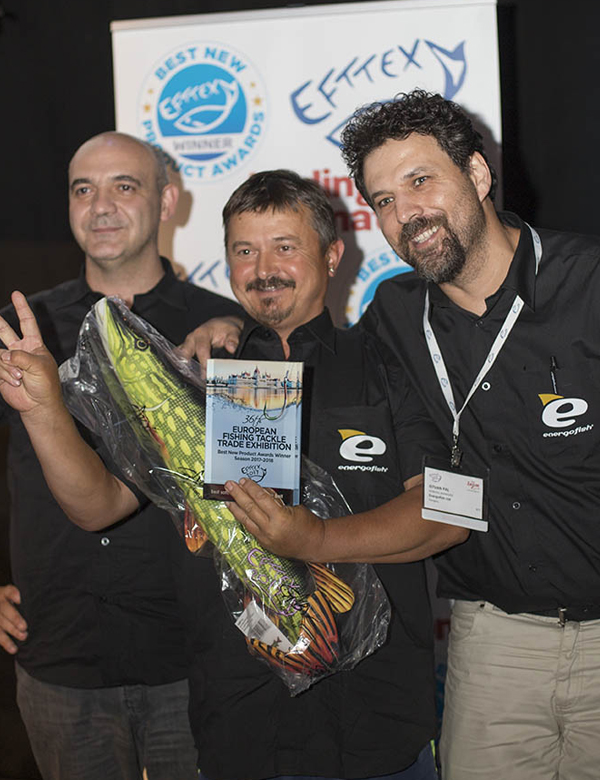 In 2019 Energofish presented the very new kind of Benzar Mix Jelly Baits - Flavoured Bloodworm – result of a revolutionary new innovation in hook baits production. Blood Worm is made of protein (albumin), an organic material with natural aroma of bloodworm. Design – it is prefect imitation of bloodworm, weight, colour, size, rings looks like natural! Even smell like natural bloodworm! Inside of product, there is hard protein thread, and when You hook it up, you will have a more safe fixing. This kind of protein (albumin) is soluble, so does not pollute the environment.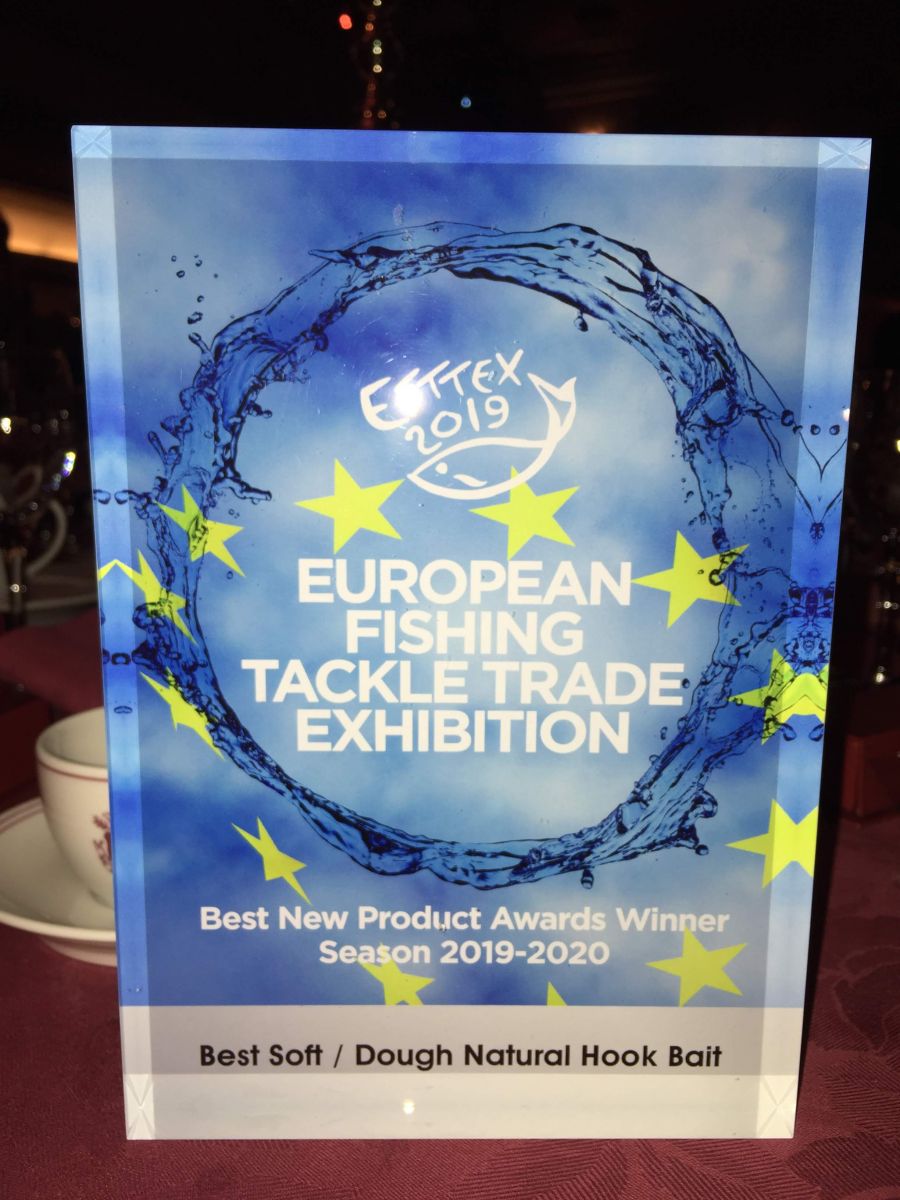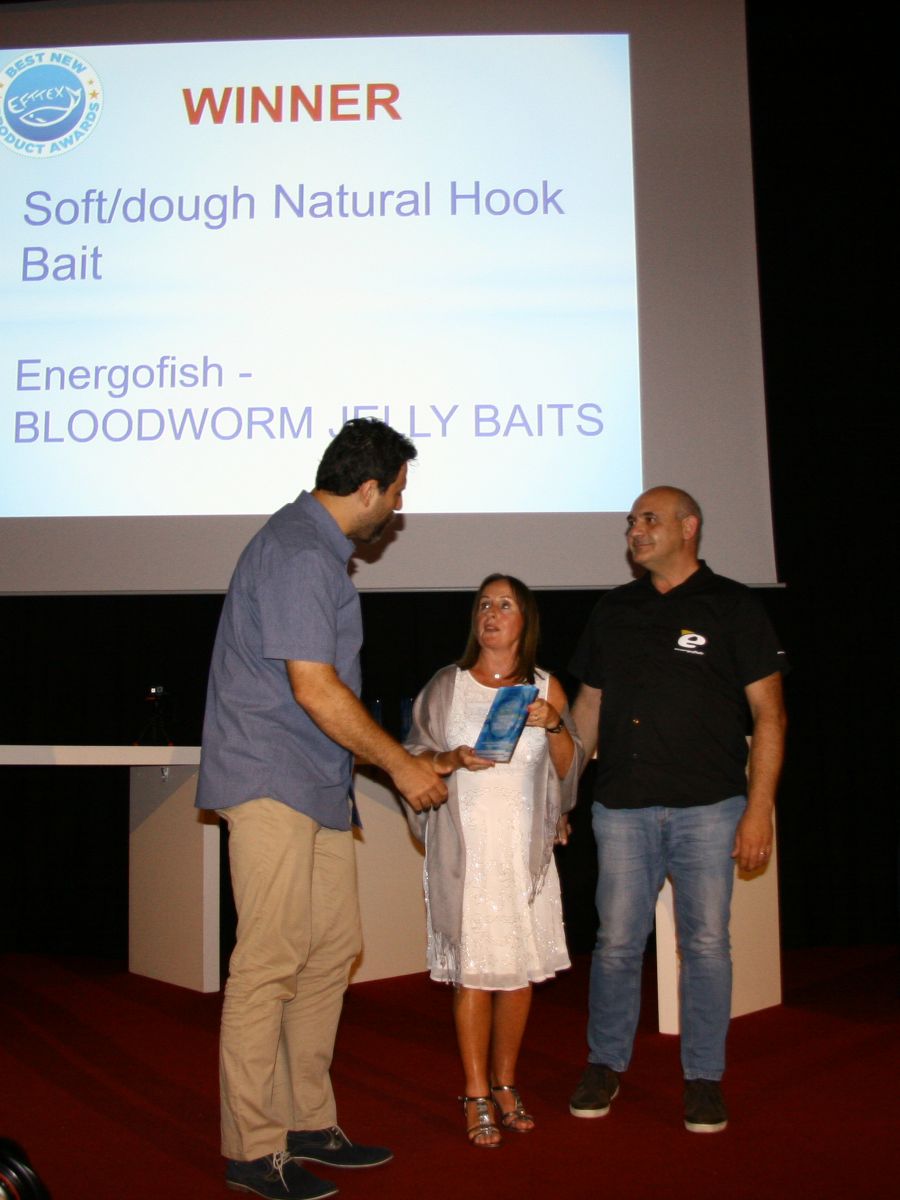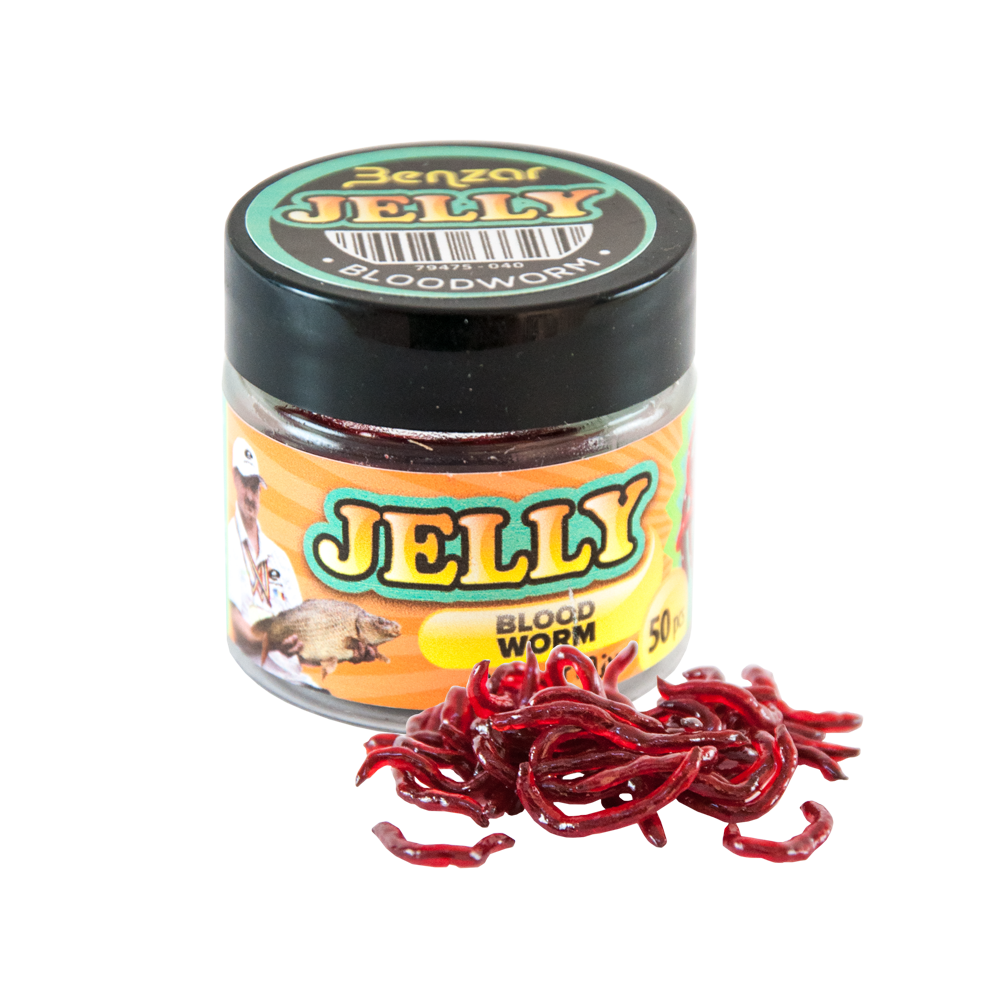 The winner bloodworm!

We have in our assortiment not only Jelly, but wide range of baits and difference fishing tackles. Few of its were presented on last Efttex: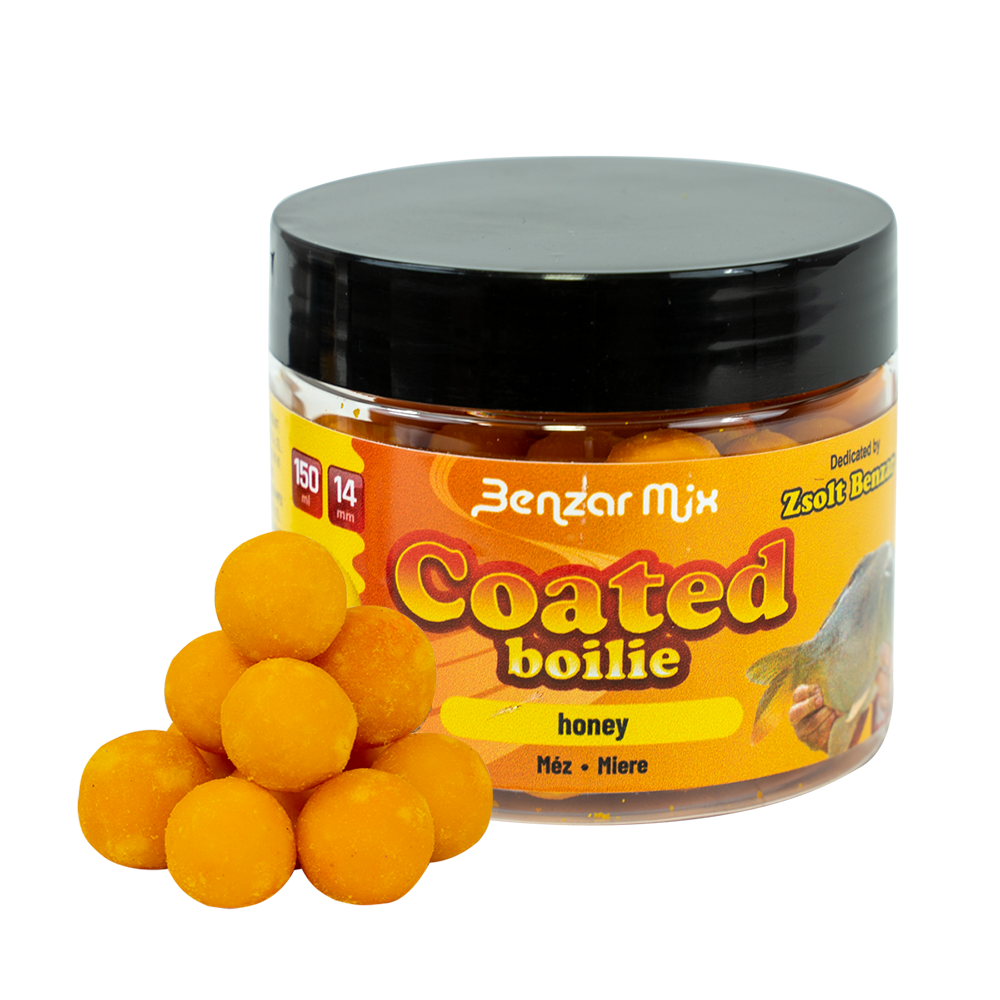 The 14 mm size gives feeder anglers a chance to select the size of fish, but it might be a great alternative for boilie anglers too, as – due to the bait's balanced structure – they may have a better chance to catch shy fish…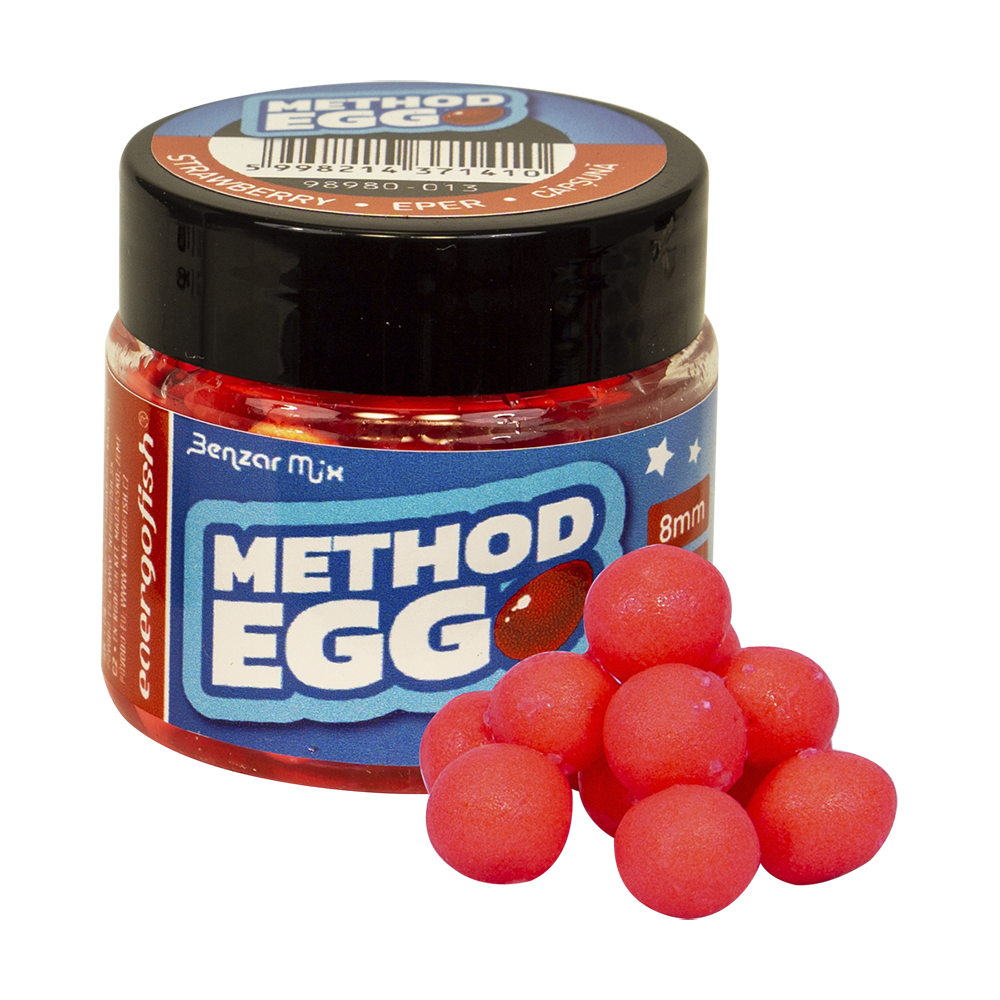 The Benzar Method Egg was designed to be a perfect hookbait for fishing on method feeders. Paying attention for all factors, Energofish was able to create somethig unique, called the "Eggs".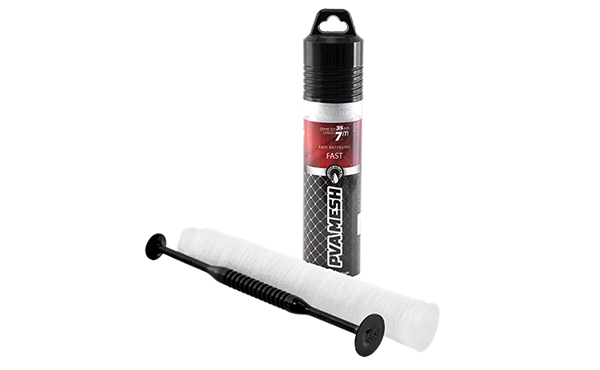 Thanks to it's special weaving process, Carp Expert Anti-Raffeling PVA is more stronger than most regular mesh products on the market. The main goal of this net structure is when using in heavy conditions. When you load your mesh with crushed boilies, or any rough fillings, sometimes the eye of the net can be broken, then it runs until the end of your bag. By Anti-Raffleing, only one eye will break, and wouldn't run until you knot. Available in 7m System packs, with heavy duty PC inner and outer tubes, and with ergonomic double sided plunger.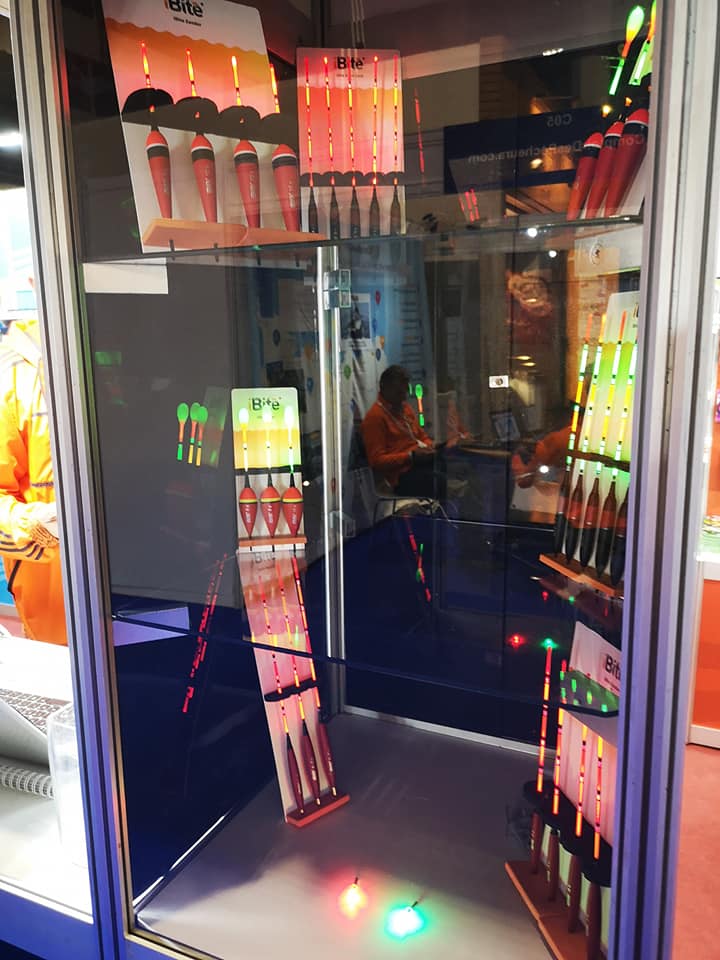 For night fishing, the LED powered floats are well known since many years. When designig iBite floats, the most important factors were durability and visibility. Due to it's new technology, there are no parts that can be demaged at the bristle even by the hardest impact while drilling the fish on your hook. 435 battery provides enough power to work for over 80 hours, with super bright light. It's light is strong enough to be visible from 50m, in any weather conditions. The body is made of balsa, to provide extra sensitivity to the floats. All plastic components were made of hard but lightweight, durable plastics to be strong enough, but keep the floats indicate even the slightest bites.

Soon we will present you our new own developing items, what also were presented on Efttex: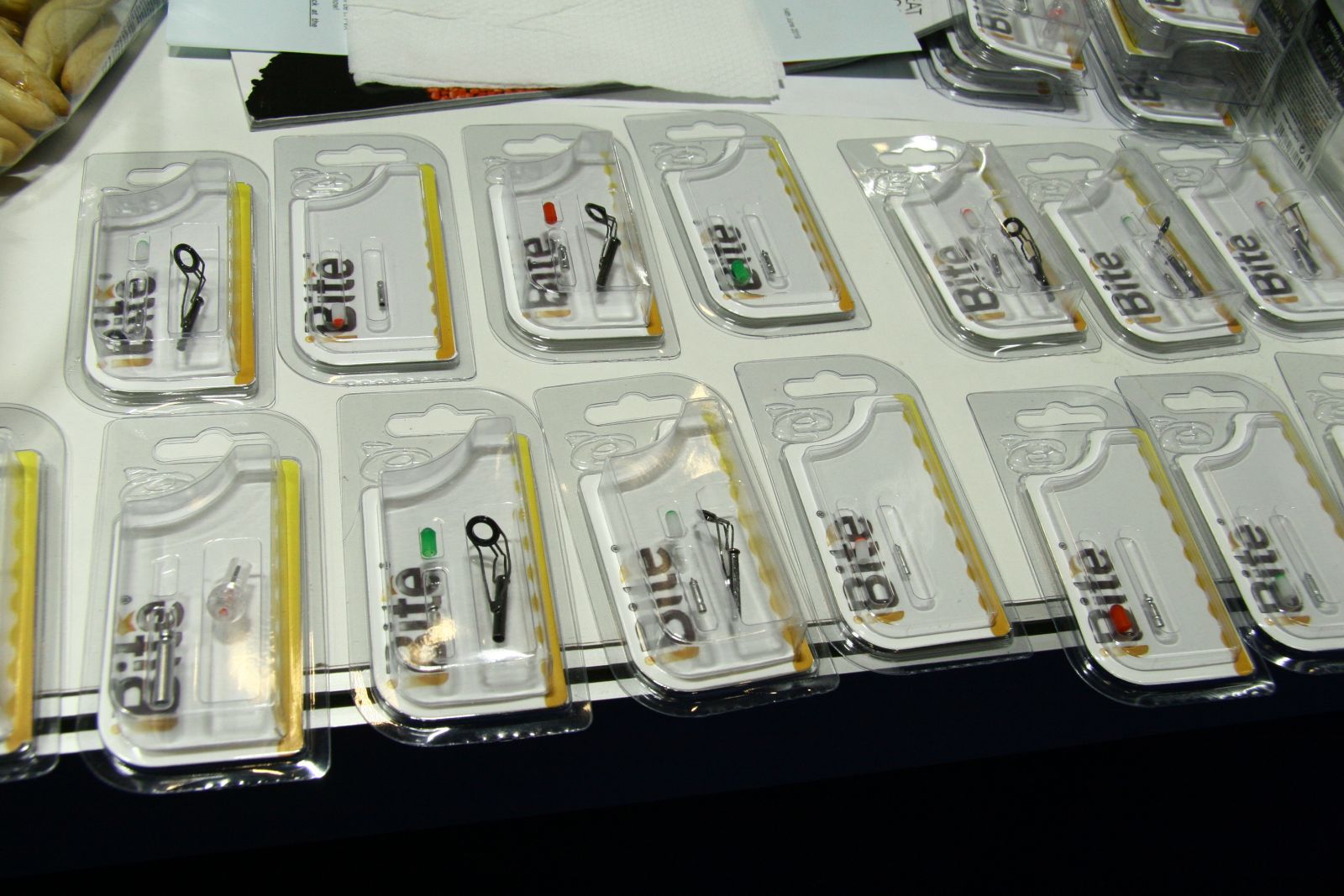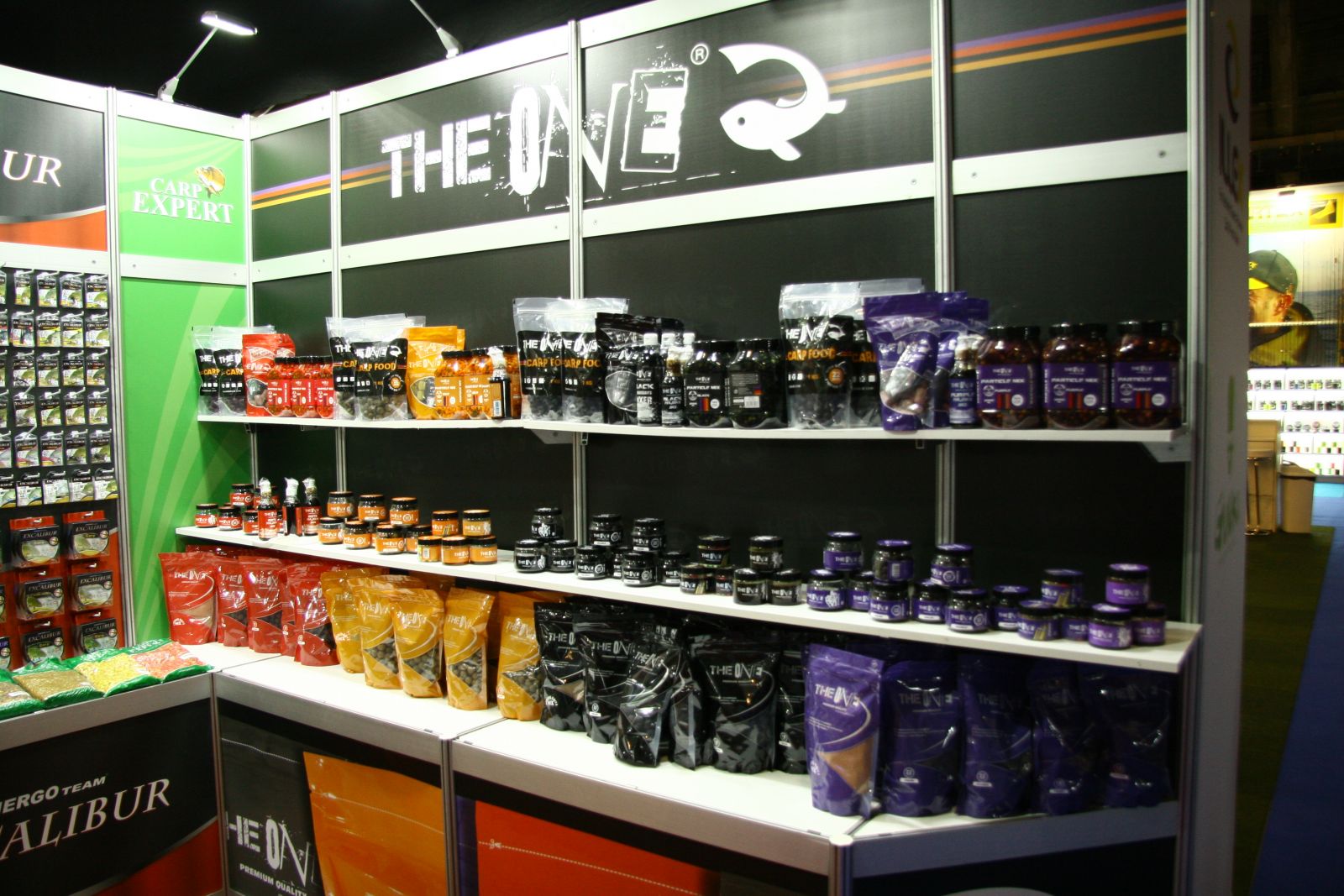 ---